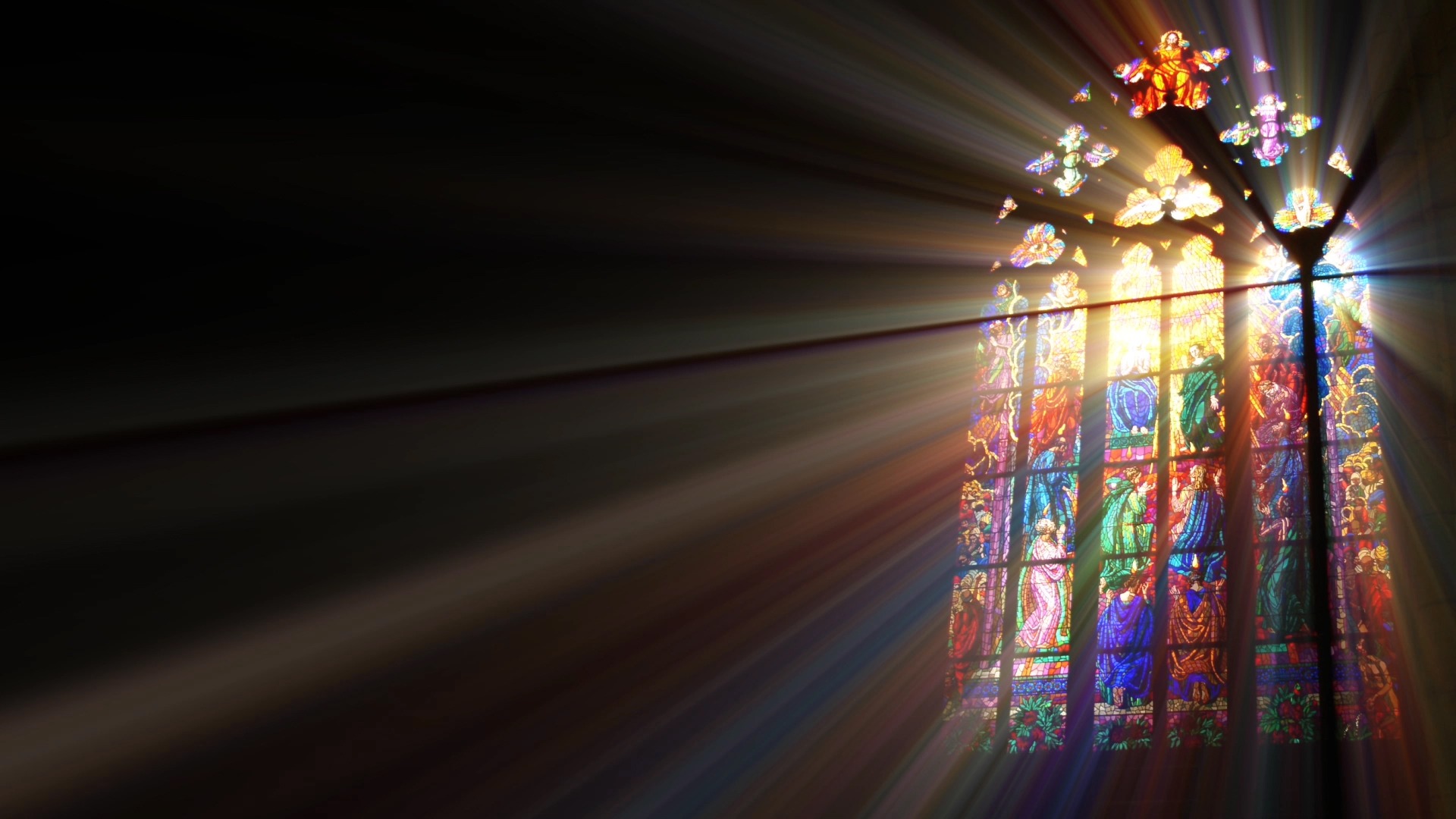 Ecumenical Catholic Communion
We welcome and embrace all people without distinction. Our doors are not barriers, but are open to everyone. All are equally welcome to participate in the sacramental life of the Church, where Jesus and his Kingdom Project are the center of our lives. We offer you a warm and friendly place to grow spiritually mature in freedom of conscience and responsibility. We are regular people just like you. We believe God loves everyone without exclusion. Here you have a home where you can embrace the power and mystery of the Catholic Mass in an inclusive community of faith.
___
Queremos dar la bienvenida y abrazar a todas las personas sin distinción. Queremos abrir las puertas a todos, en lugar de crear barreras. Queremos dar la bienvenida a todos a la vida sacramental de la Iglesia. Hacer de Jesús y su Proyecto de Reino, el centro de nuestras vidas. Queremos ofrecerte un espacio fraterno donde crecer con madurez como creyente desde la libertad de conciencia y la responsabilidad. Creemos que Dios ama inmensamente a todas las personas sin exclusión. Aquí tienes tu casa.