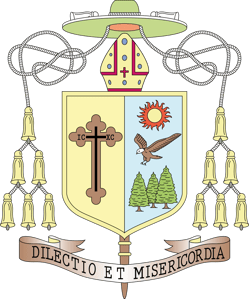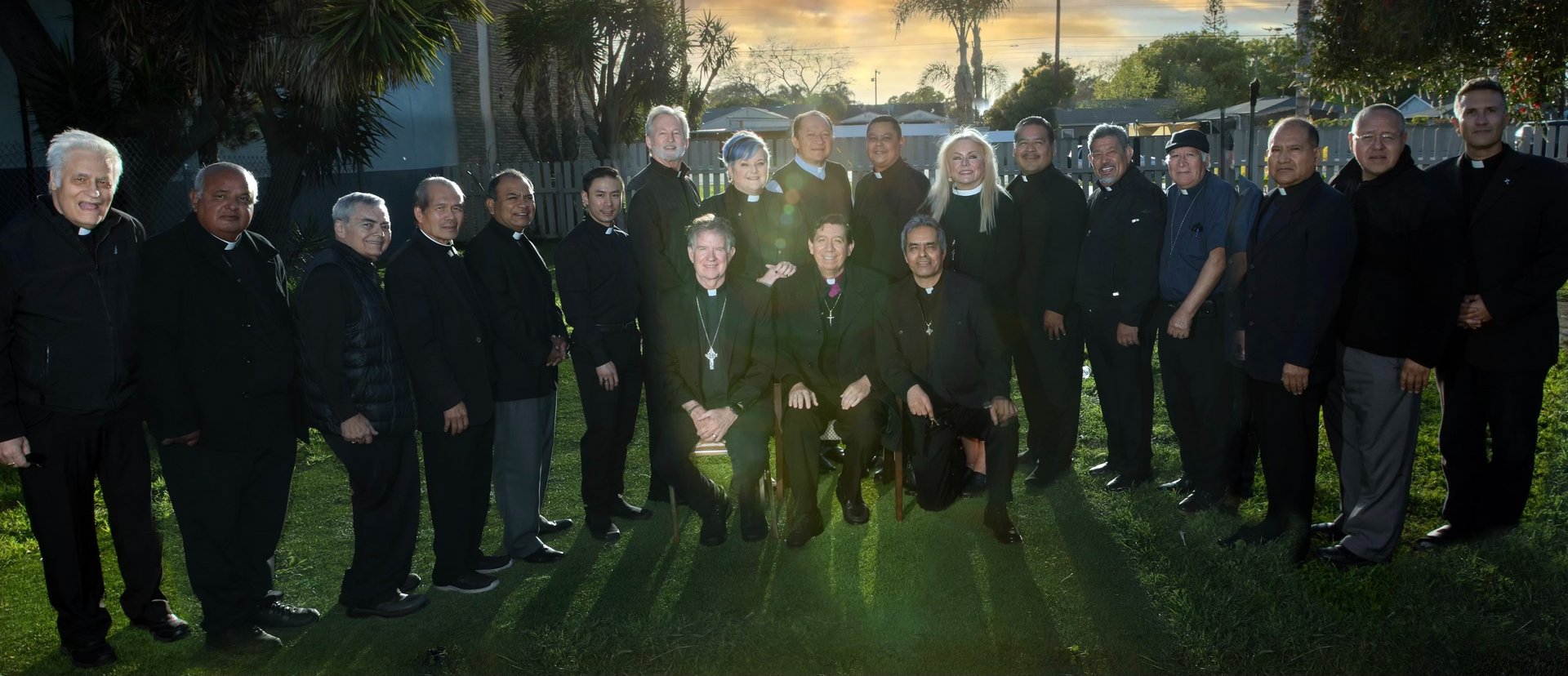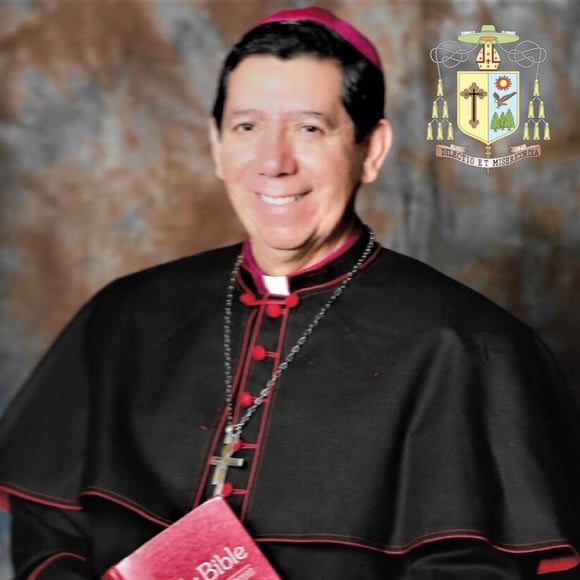 Bishop Armado Leyva was born on October 27, 1963 in Namiquipa, Chihuahua Mexico. He was raised by Augustinian Recollect priests from the time he was 2 years old until he was 11 years old, when he entered the Minor Seminary in Sisoguichi, Chihuahua Méx. He continued his studies in the city of Durango, Mexico at the Minor Council Seminary. He entered the Major Conciliar Seminary of Durango in 1978, where he studied philosophy. From 1984 to 1988 he studied Theology at the Major Seminary of Zacatecas, Mexico. He was ordained a priest on July 24, 1988 by Bishop Hilario Chavez Joya, in Santa Ana Namiquipa, Chihuahua Méx. He served as a priest in the Prelature of Cuahutémoc Madera from 1988 to 1993. He was sent to study a postgraduate degree in Pastoral Theology at the Lateran University in Rome, Italy from 1993 to 1994. From 1994 to 1995 he worked in the department of State transit in the city of Chihuahua, Chuihahua Méx. In 1996 he moved to the United States, where he started the Hispanic community in the American Catholic Church from 1996 to 1999 in Los Angeles, California.
The Church of the Holy Trinity was founded in May of 1999 and he has been working there since then; is today the parish Pastor. In 2011 he was ordained an ECC Bishop supporting Hispanic communities. Ratified by the entire ECC National Synod and by the Synod held in California, Bishop Armando is the current Ordinary of the ECC Diocese of California.
___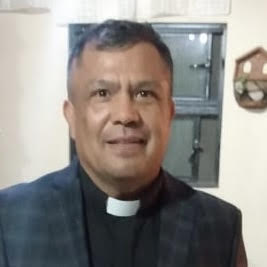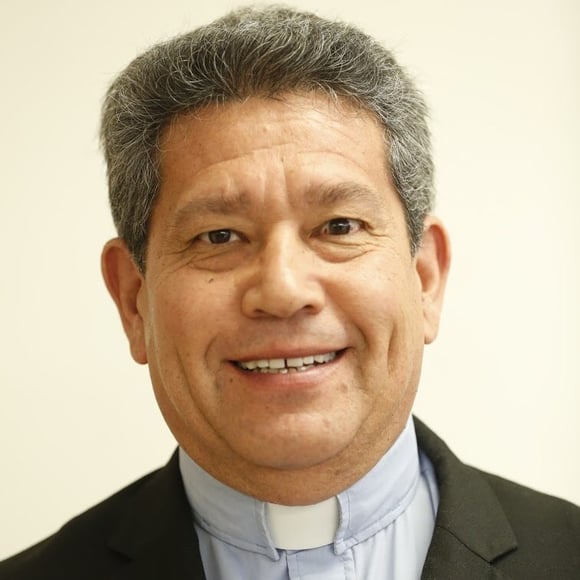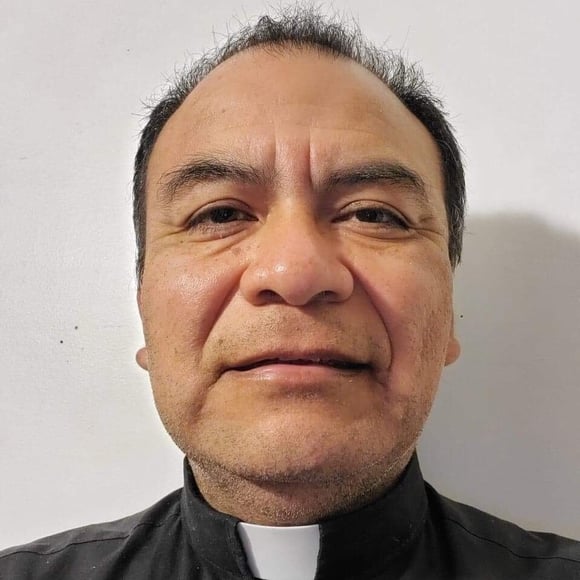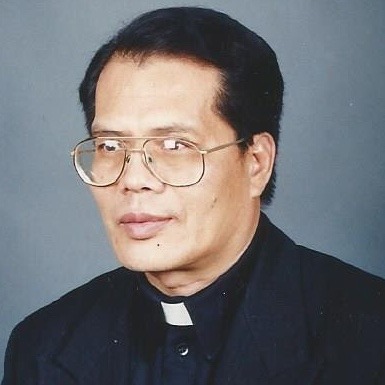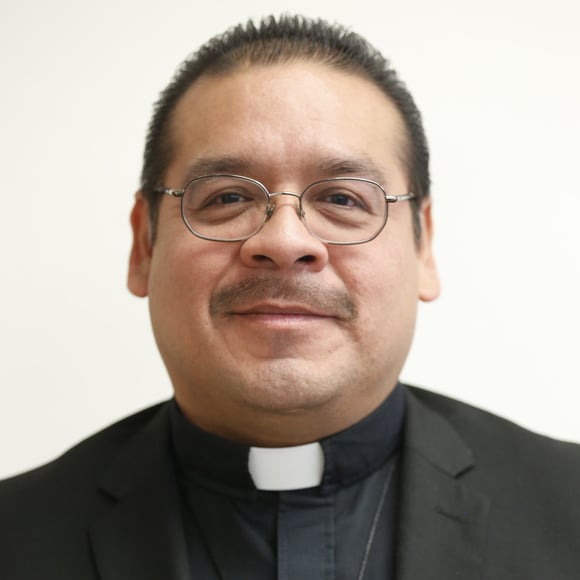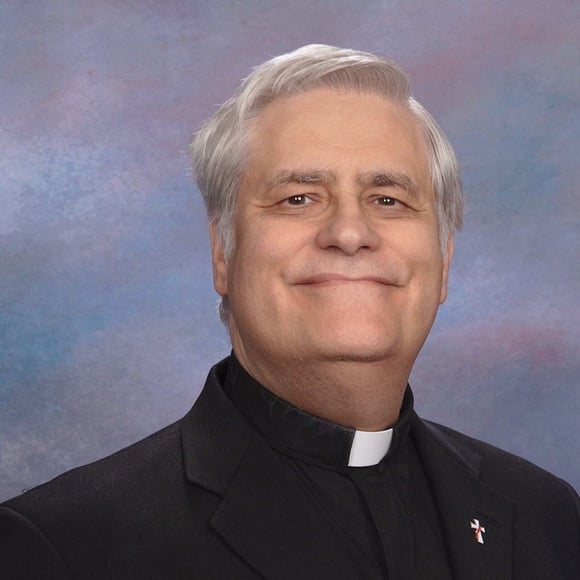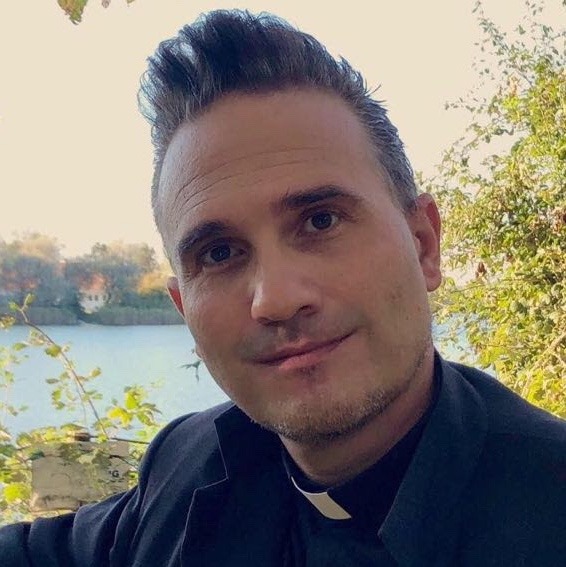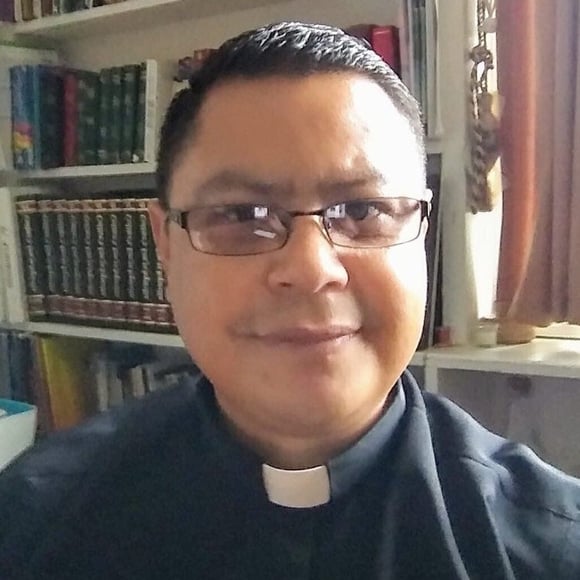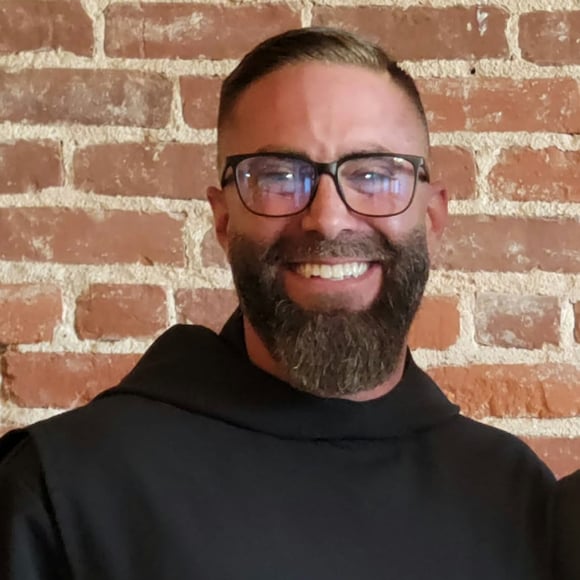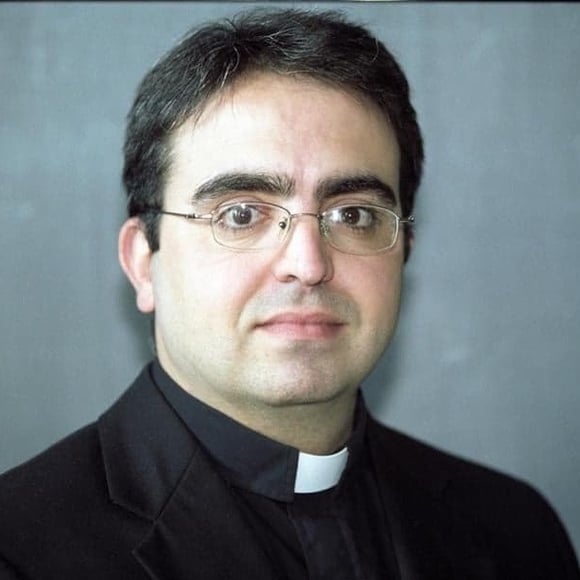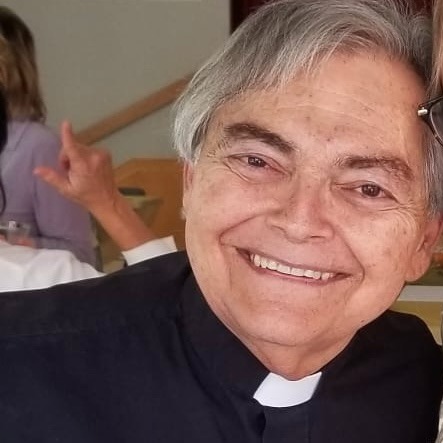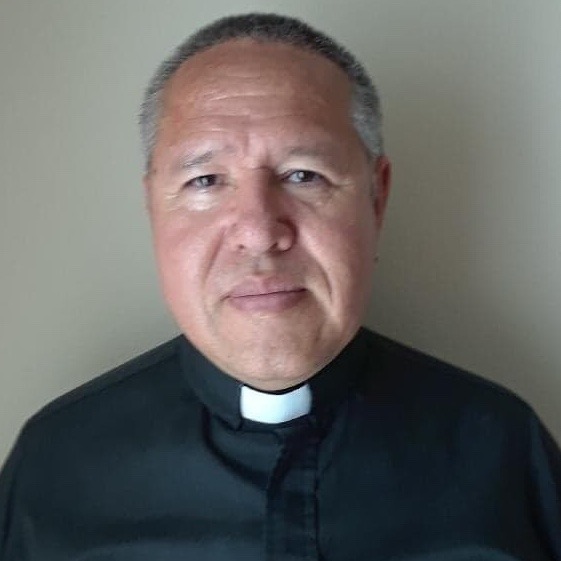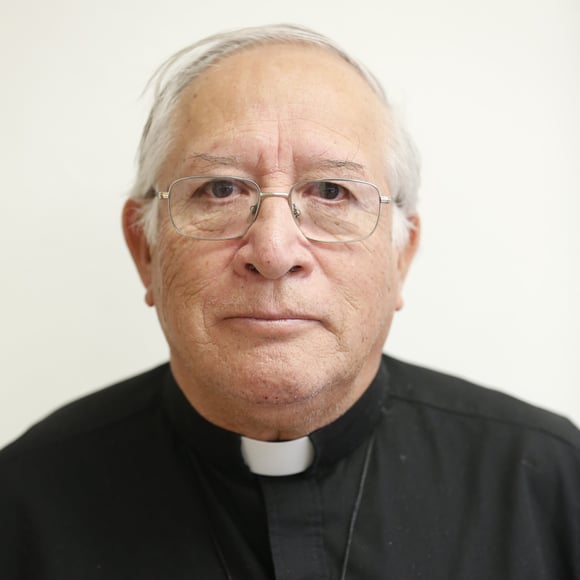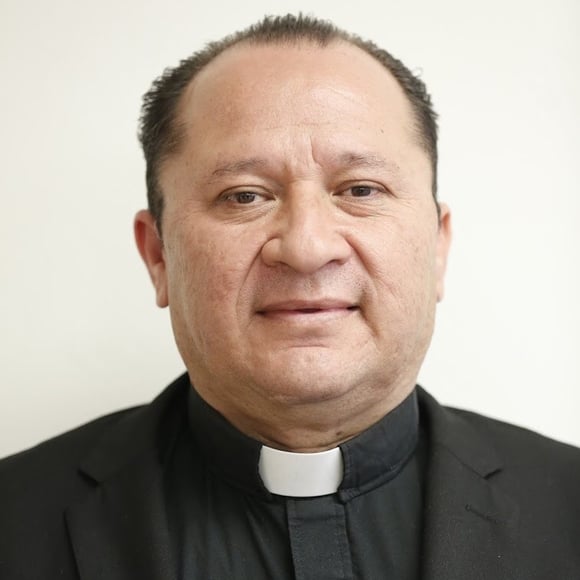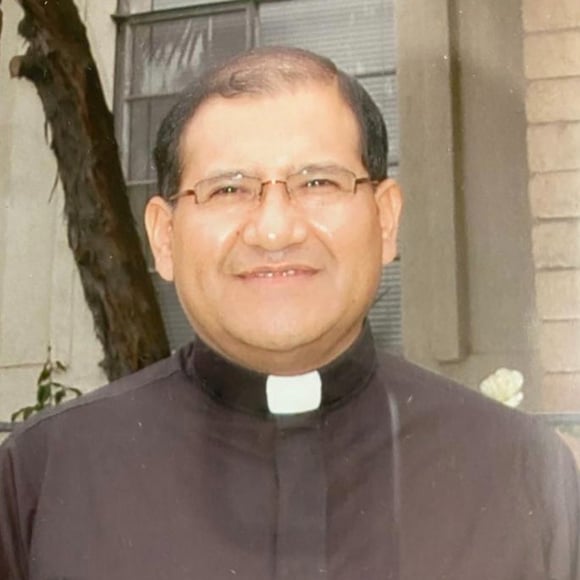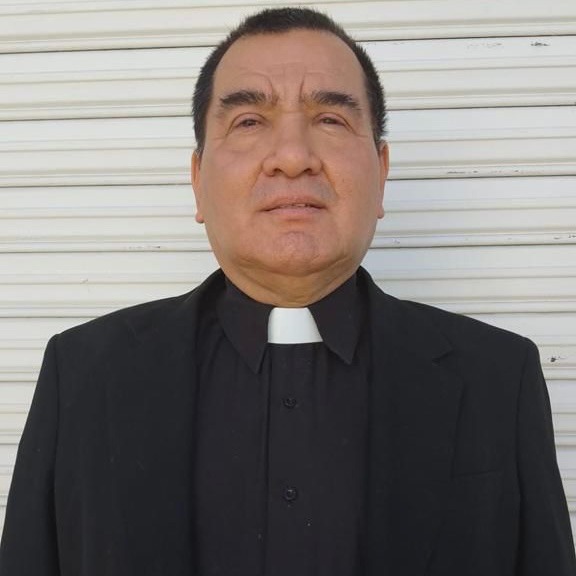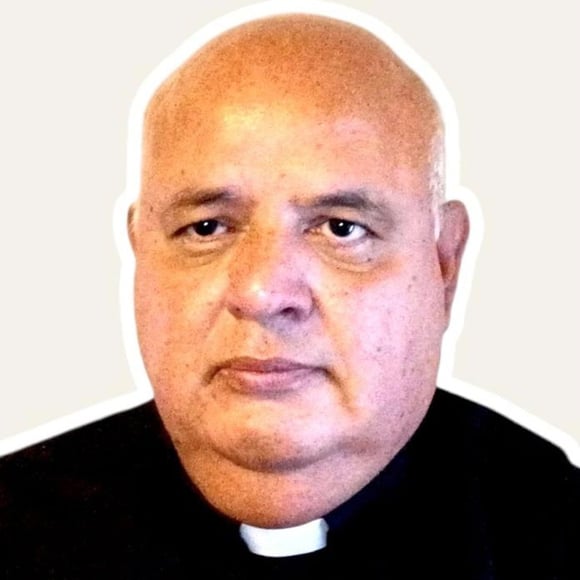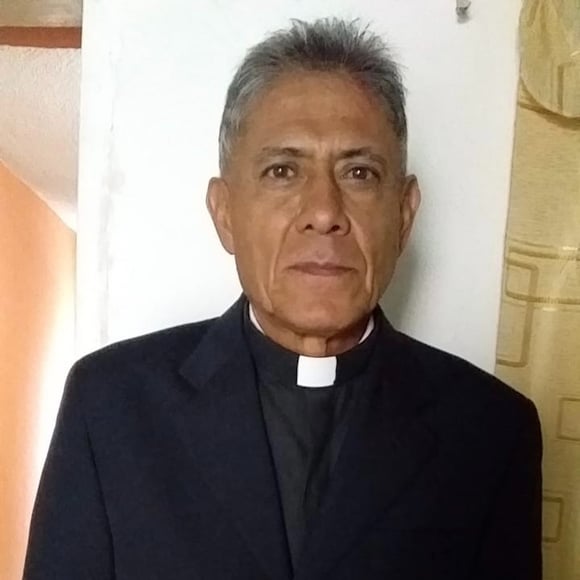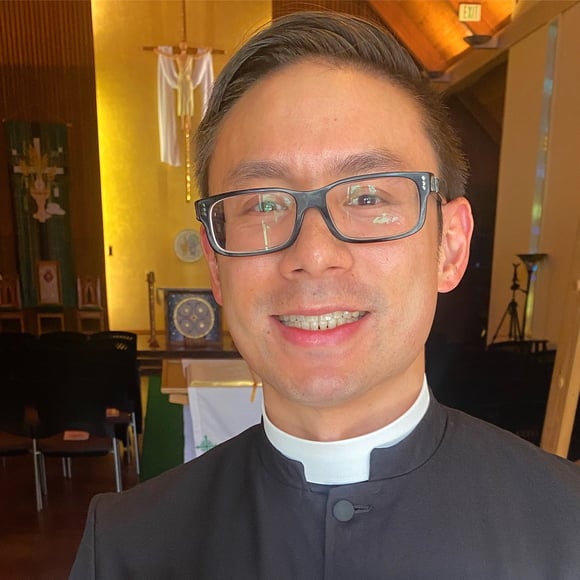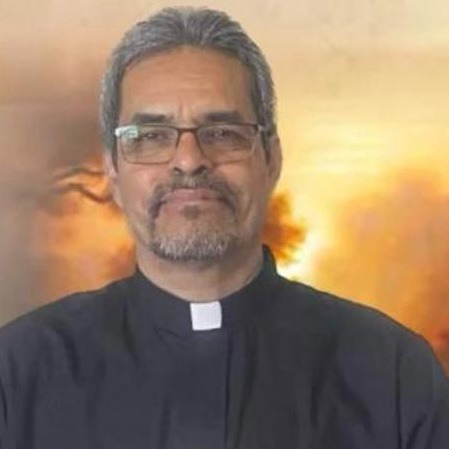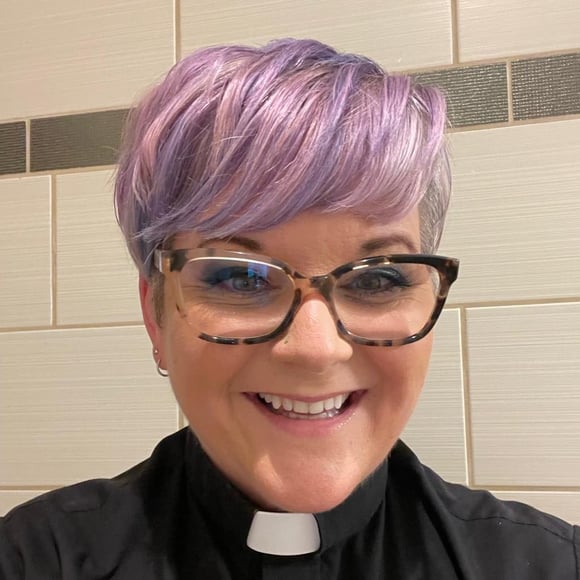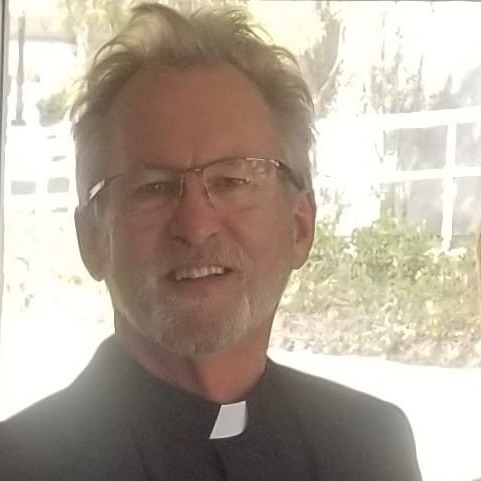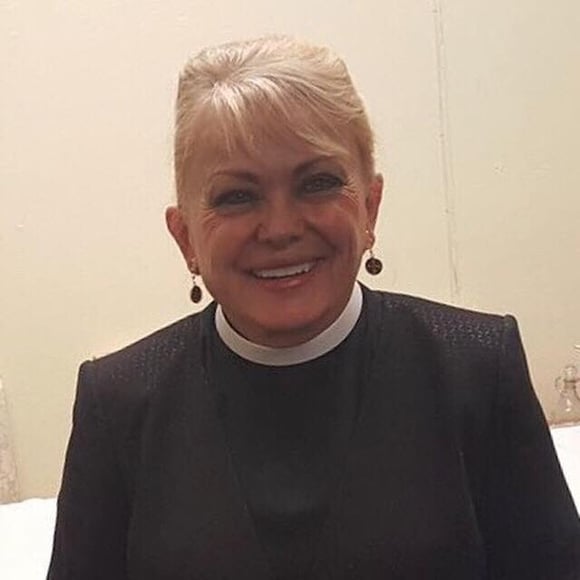 Nació el 27 de Octubre de 1963 en Namiquipa, Chihuahua México. Fue criado por sacerdotes Agustinos Recoletos desde que él tenía 2 años de edad hasta 11 años, edad que ingresó al Seminario Menor en Sisoguichi, Chihuahua Méx. Continuó sus estudios en la ciudad de Durango, México en el Seminario Conciliar Menor. Ingresó al Seminario Conciliar Mayor de Durango en el año de 1978, donde estudio la filosófia. De 1984 a 1988 estudia Teología en el Seminario Mayor de Zacatecas, México. Fue ordenado sacerdote el 24 de Julio de 1988 por el Obispo Hilario Chavez Joya, en Santa Ana Namiquipa, Chihuahua Méx. Ejerció como sacerdote en la Prelatura de Cuahutémoc Madera del año de 1988 a 1993. Fue enviado a estudiar un postgrado de Teología Pastoral en la Universidad Lateranense de Roma, Italia en el año de 1993 a 1994. De 1994 a 1995 trabajó en el departamento de Transito del Estado en la ciudad de Chihuahua, Chuihahua Méx. En 1996 se mudó a los Estados Unidos, en donde inició la comunidad hispana en la Iglesia Católica Americana de 1996 a 1999 en Los Angeles, California. A partir de Mayo de 1999 inicio la Iglesia de la Santísima Trinidad. Hoy, en la actualidad, con domicilio en Long Beach, CA. Iglesia en la que se encuentra trabajando asta el día de hoy, de la cual es párroco. En el año de 2011 fue ordenado Obispo de ECC apoyando las comunidades hispanas siendo ratificado por todo el Sínodo Nacional. Obispo Armando es el Ordinario de la Diocese de California en la ECC.
Father José E. Vargas Duarte